Skip to Content
Your Mattress Store
Beds Beds Beds has been helping Jacksonville, FL customers get a good night's sleep since 1974. Our experience and inventory are exactly what you need to find the perfect mattress and start improving your sleep quality today. We only purchase mattresses that have minor imperfections, so we can pass along the savings and help you get up to 75% off the retail price of top brands and high-end mattresses. Stop losing sleep by paying more than you should for a bed, and start shopping with us.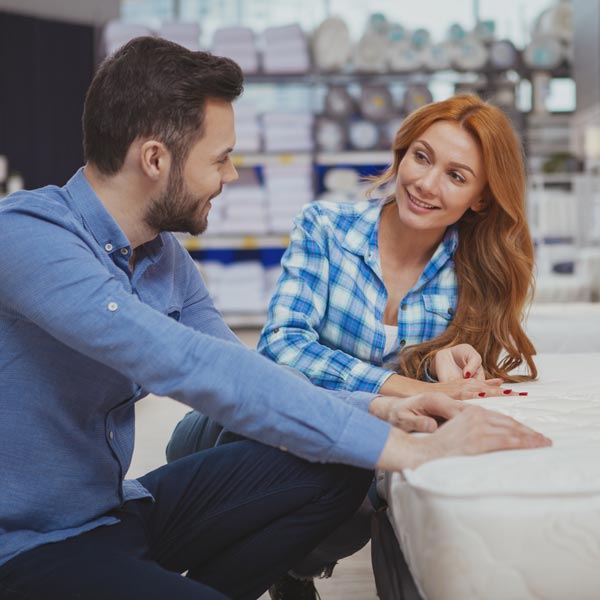 A Mattress for Everyone
We know that what is right for one is not necessarily right for all. When it comes to mattresses, this couldn't be truer. At Beds Beds Beds, we have a large inventory to help you find the mattress of your dreams. In addition to the rest of our products, some of the brands and products we offer include the following:
Quality Beautyrest Mattresses
Adjustable and Electric Beds
Trundle Units
Rollaway Beds
Custom Sizes
Cool Gel Memory Foam Products
Come on in to see our complete inventory—we get new mattresses every day!
Service You Can Depend On
Our experienced staff at Beds Beds Beds can help you through each step of the mattress buying process, from finding the perfect comfort level to securing the best price. We offer same-day delivery services, and our no-credit-check financing is available to help you get the perfect mattress regardless of your budget. Contact us today so we can help get you the best night's sleep.
Find the Lowest Price on a Quality Mattress