Skip to Content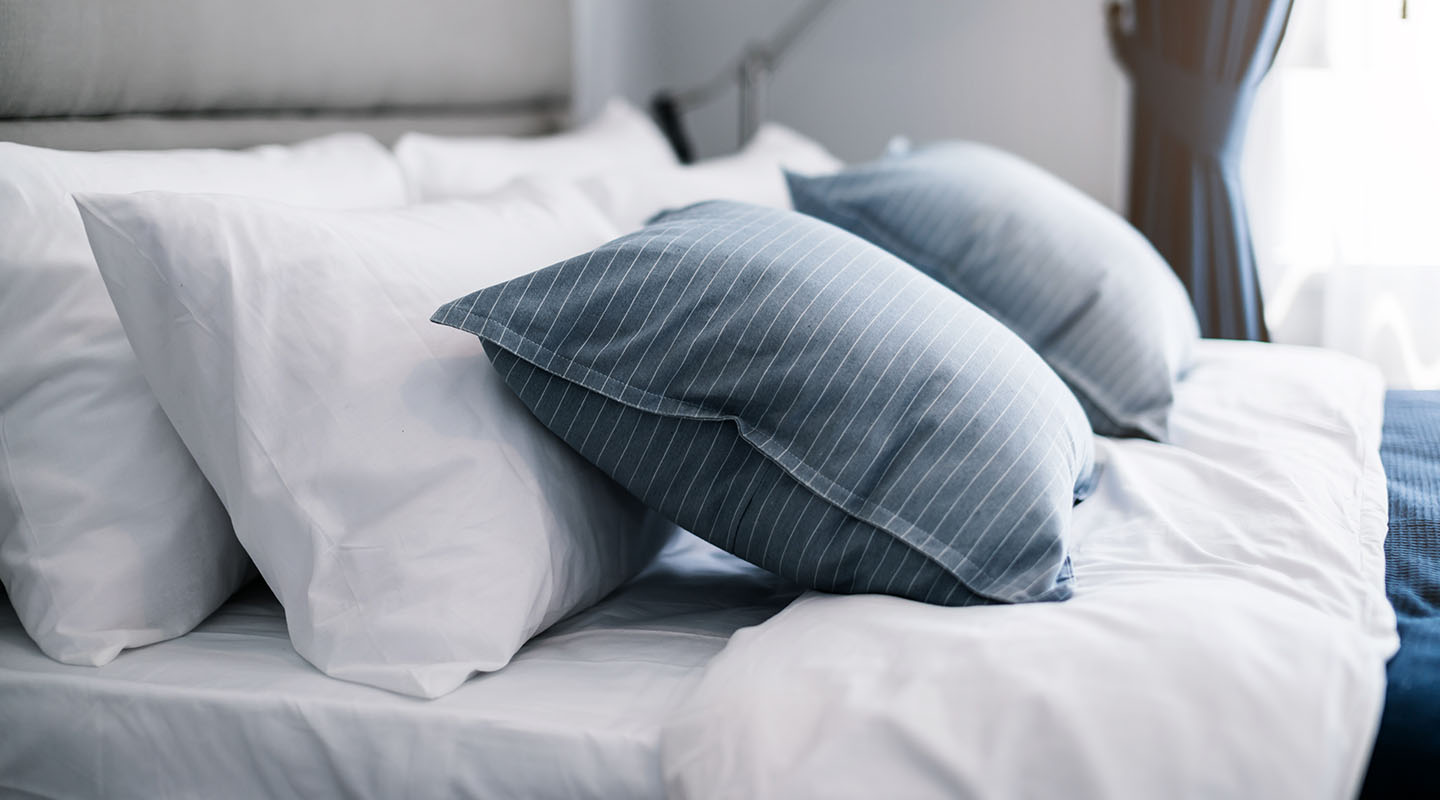 All We Sell Is a Good Night's Sleep
Thank You Everyone for Your Support Through These Trying Times
High-End Mattresses at an Affordable Price With 50%-70% Off!
Your journey for the perfect nights sleep has come to the end. As an outlet store, we are able pass our savings along to you! We carry famous name brands at prices 50%-70% off retail!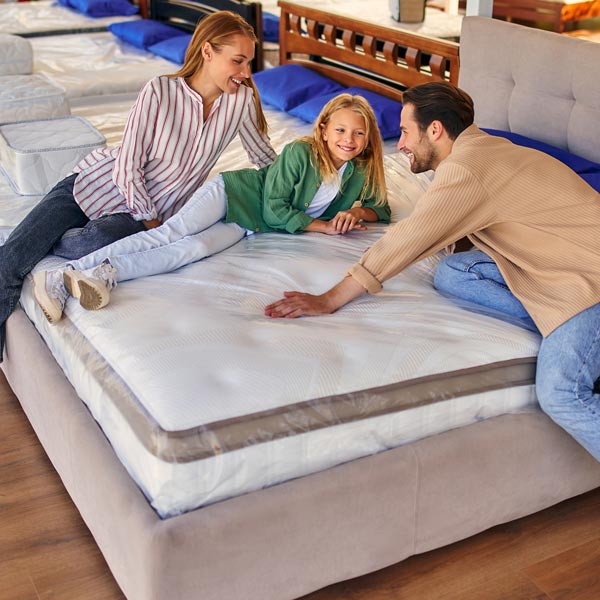 Affordable Beds
Here's How We Do It
Heres how we do it, we work directly with factories and are able to find savings thanks to:
Closeouts
Overstocks
A little warehouse blemish
Discontinued covers
We're family owned an operated and have been serving the first coast community since 1974. We take pride in passing our savings along to you!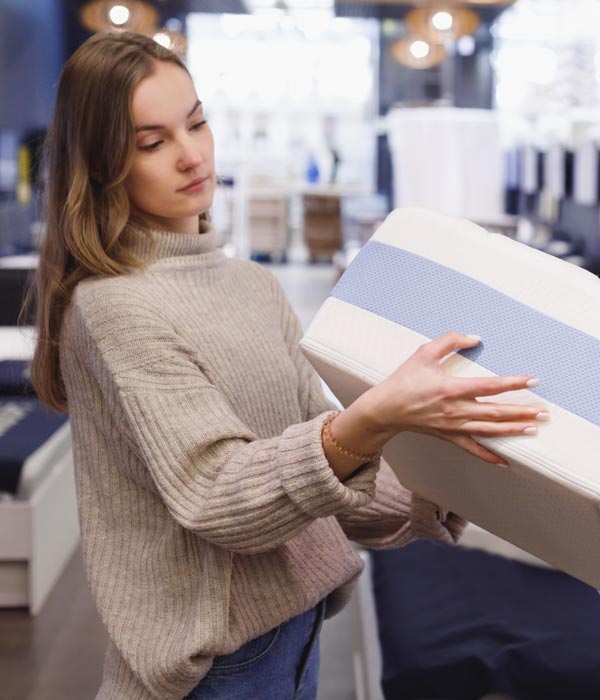 Same Day Delivery Service
Buy Today, Sleep On It Tonight!
Want that California King, but worried about how to get it home? Our same-day delivery service takes care of that. We also offer no-credit-check financing to help you more easily get the mattress of your dreams. Visit our Jacksonville, FL outlet to see our complete inventory. Our team is happy to help find the mattress that is right for you. Contact Beds Beds Beds today to save money on your next mattress!
Get in Touch Today
Address
9843 Beach Blvd
Jacksonville, FL 32246
Phone
904-646-1410
Hours of Operation
Monday: 10:00 AM – 6:00 PM
Tuesday: 10:00 AM – 6:00 PM
Wednesday: 10:00 AM – 6:00 PM
Thursday: 10:00 AM – 6:00 PM
Friday: 10:00 AM – 6:00 PM
Saturday: 10:00 AM – 5:00 PM
Sunday: 1:00 PM – 5:00 PM
Call If You Are Running Late
We Will Stay Open!
9843 Beach Blvd, Jacksonville, FL 32246, USA